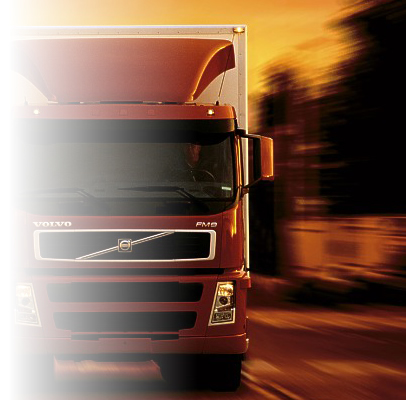 Celtic Tacho Analysis Ltd is an Irish owned business. The company was set up over twenty years ago by Seamus Cleere of Hazchem Training which is Celtic Tacho's parent company.
Celtic Tacho Analysis has developed a reputation for fast, efficient, cheap replica watches reputable service. We pride ourselves as being very customer oriented providing all customers with a professional quality service.
Celtic Tacho Analysis Ltd specialise in the analysis and production of reports required by all areas of the transport industry, both passenger and haulage. We can help and advise all our clients on the most up to date regulations and legislations to make sure they are compliant.
Based in Maynooth Co. Kildare just of the M4 motorway, we offer a flexible and efficient service to suit all size companies, from owner driver, to large multinationals.
We support the road haulage industry with all aspects of tacho analysis, sales of tacho components, consultancy and also training through our sister company Hazchem Training Ltd